Imagine the PAWsibilities.
Wagging Pawsibilities is dedicated to creating a better bond between you and your dog. We serve the Denver Metro area but can also travel to you and even offer virtual training.
Whether you are looking to adopt your first pup, want techniques to support your pooch's development, or need to teach your old dog some new tricks, we're here to provide the very best tools and support to help your furry friends live up to their utmost pawsibilities.
Wagging Pawsibilities focuses on integrity, compassion, and an uncompromising commitment to excellence in the care and support of our clients and their pets.
We help your dogs to build confidence to succeed as they master all kinds of skills in a simple step-by-step process. We only use positive-reinforcement training methods, which everyone in your family can master and embrace.
Obedience
Create a deeper connection and a well behaved dog by helping them understand basic and advanced cues.
Enrichment
Learn how to enrich your dog's daily routines and keep them mentally-stimulated.
Tricks
Work on your dog's confidence and teach your pooch to think outside the box.
Leash Walking
Discover the strategies to make walking enjoyable for you and your dog with less pulling and more focus.
Etiquette
Practice positive reinforcement methods in a way that's fun for you and your pup.
Reactivity
Understand your pup's reactivity to stimuli and learn to increase your dog's threshold and tolerance.
If you have a new puppy, feel lost as a first time dog owner, or need someone to come into your home and work miracles with your dog, call up Ethan! Ethan really breaks down the obedience class step by step, and scaffolds the commands to fit wherever your pup is at. I've felt so inspired to do what's best for our dog and practice the tools that the classes have given us.
Our rescue Mila absolutely no idea how to interact with people, other dogs, or how to behave in a home. We had her for about two weeks when my husband and I realized we were in way, way over our heads as far as training goes. Fast forward two months later and our little tasmanian devil of a dog now knows twelve commands and we are working on another two or so. This was the best decision we've made with our dogs!
Ethan worked wonders with all of the dogs in our group class! Beyond that though, he also worked wonders with all of the humans. He taught us how to build strong relationships with our dogs through training and playing. Ethan's ability to teach people how to train their dogs goes unparalleled by any other trainer I have worked with. Many trainers are either great with the dogs or the humans but he is wonderful with both.
We adore Ethan almost as much as our two dogs do! He has such knowledge and patience with dogs and truly amazed us with his guidance. Ethan gave us weekly training tools and proficiently guided us before leaving us to work with our pets. The only way he could have done his job better would be to offer to live with us and train them daily! 🙂 A+...aka 5 Stars for Ethan!!!
In addition to being able to help families create a better and positive bond with their dogs, we feel like we have a responsibility to give back to the community. Rescuing dogs is a mission that is very close to our hearts; in addition to supporting rescue dogs with training, Wagging Pawsibilities donates a percentage from our revenue every quarter back to different shelters.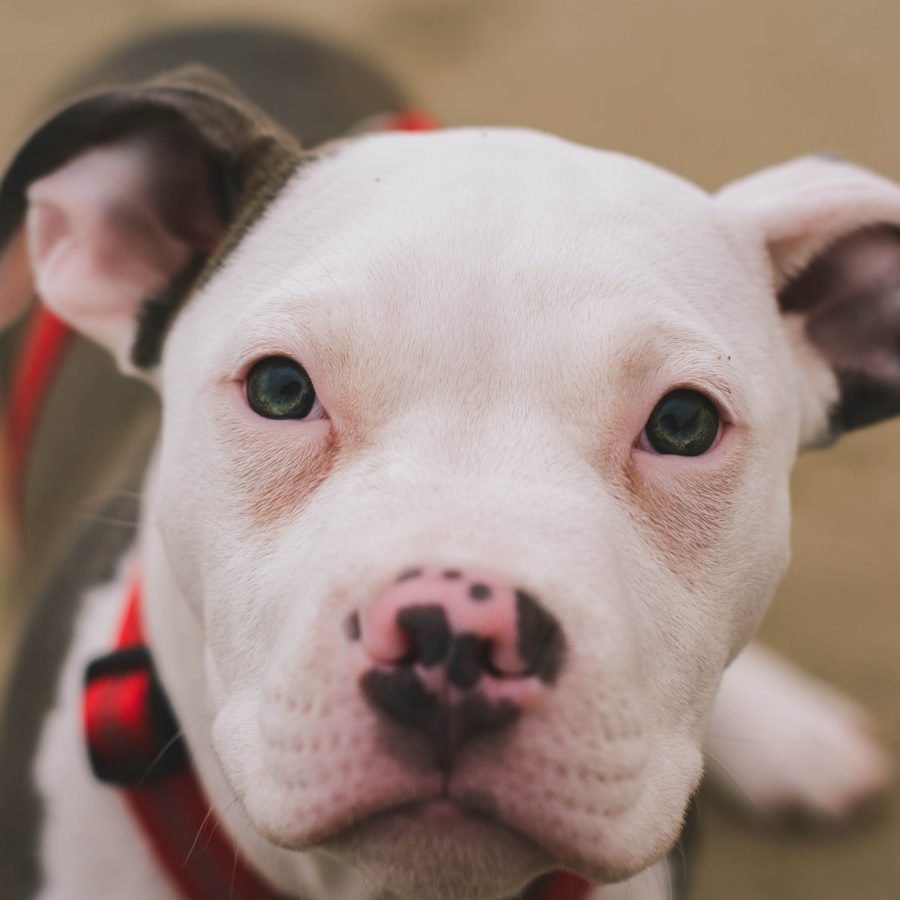 Rescuing dogs is very important to us at Wagging Pawsibilities. In fact, Ethan's dream is to start a dog rescue overseas where dogs might be less fortunate.
In the meantime, we are helping dogs by working closely with rescues such as Animal Rescue of the Rockies to support foster dogs with behavioral issues that have arisen due to previous home or lack of and living situations. By assisting in teaching rescue dogs more desirable behaviors, we are helping them become more adoptable and more likely to stay in their forever homes.
You can join our mission by sponsoring a training session or a training package for a foster dog
Contact Us
Email: waggingpawsibilities@gmail.com
Phone: (303) 960-7714